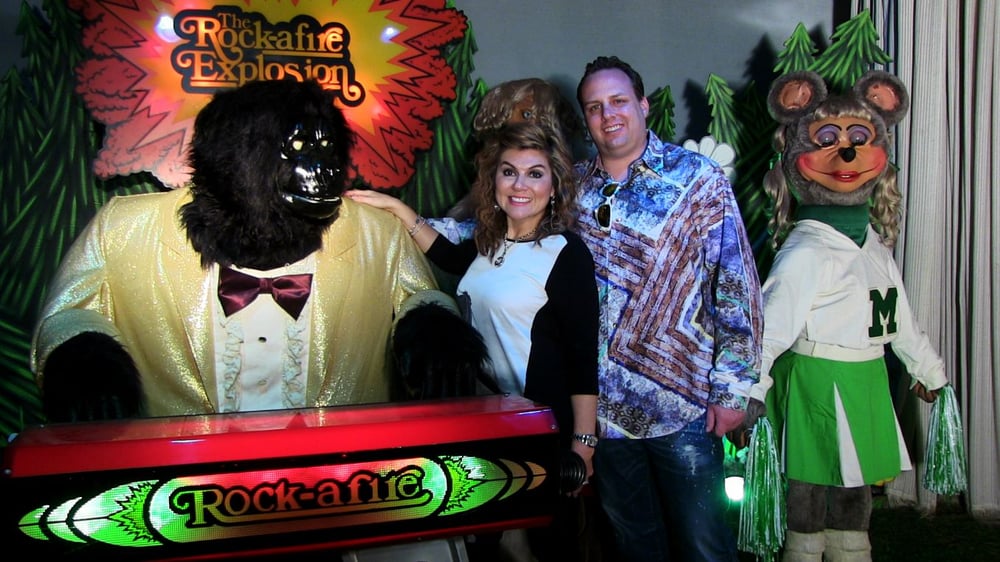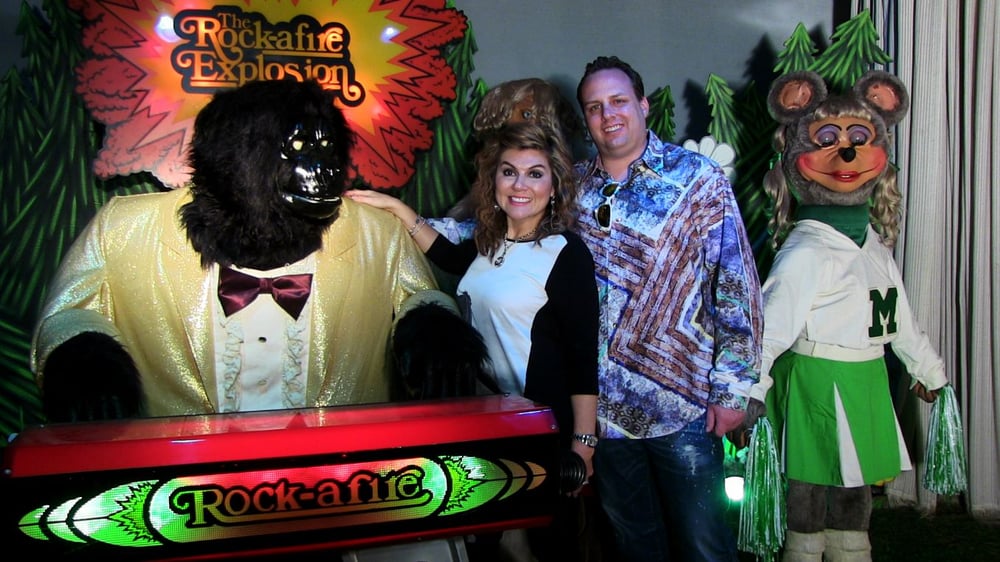 3 Hour Creative Engineering Tour and Show - Orlando, FL
$350.00
Book now before prices go up in 2018!
Enjoy a 3+ hour evening with Aaron Fechter. Get a complete tour of Creative Engineering. Enjoy a tour of history, dig in the archives and of course get to witness in the Rock-afire Explosion in action! The longer you can stay, the more you get to do. A quick tour and a show can be done in an hour, but a 3 hour tour (or longer) is a must for the die hard fans! Pictures and videos are allowed, and you'll get professional pictures taken with The Rock-afire Explosion. This product selection is set up as the price for 3 hours, but, if you would like a different length tour, please call 407-425-1001. This price is for up to 4 people.
NOTE: all proceeds go to help preserve Creative Engineering and the Rock-afire Explosion!
Note, please include your email address with order for contact from Creative Engineering to set up the date of your tour.